FREE INITIAL CONSULTATION
Avvo 10.0 Rated, AV Top-Rated, Nations Top 1% Law Firm, Aggressive Representation!
Focusing Exclusively on Family Law
If you are dealing with divorce, child custody, or related family law issues, getting help from a team of family law attorneys is important. Each attorney at Cantor Law Group has years of experience advocating for their clients throughout Arizona and across the nation. We are able to handle complex legal issues for people who come from all backgrounds. Our attorneys are dedicated to aggressive advocacy for our clients to try to secure the best possible outcomes in their cases. Every staff member at our firm is client-centered and puts your needs at the forefront while working closely with you.
Featured in Image:
Founder, David Michael Cantor & Managing Attorney, Nicholas Boca
When Knowledge & Experience Matters the Most!
Unlike some other known law firms in Arizona that try to handle all practice areas, the attorneys at Cantor Law Group are exclusively focused on family law. By focusing on this area of law, we are able to understand the types of issues that might arise and work to prevent them from negatively impacting our clients' cases.
Our family law practice areas include all aspects, including the following:
Child Custody / Parenting Time
Domestic Violence Issues
Restraining Orders
Annulments
Prenuptial and Postnuptial Agreements
When you meet with one of our family law attorneys, we will listen carefully and offer an honest evaluation of your legal issue. We will identify the strategies that might help you to obtain your desired outcome. We can also help you to understand related issues such as the potential tax consequences of taking different types of assets in your property division. In many cases, we are able to negotiate settlements that fairly protect our clients, their children, and their interests. If a settlement cannot be reached, we are prepared to litigate on your behalf in court through a trial.
---
What to Look for in a Divorce Attorney
When you are going through a divorce or are embroiled in a child custody dispute or another family law issue, you might not know what to look for in a divorce lawyer. You may have friends or family members who suggest that you go to the lawyer that they used for other types of issues such as writing their wills, handling contract matters, or other related problems. When you are trying to find a lawyer, the sheer number of law firms and attorneys can seem overwhelming. This can make it hard to understand what you should look for when you are searching for a divorce and family law attorney to handle your case.
You should avoid hiring an attorney who does not regularly practice in the area of family law. An attorney who is experienced in another area of the law such as estate planning or personal injury might not be as knowledgeable about the family law even though he or she may be highly successful in his or her own practice area. There are several things that you should look for when you are searching for a family law firm, including the following:
Experience of the attorneys
Whether they focus exclusively on family law and divorce
Their past successes
Whether they are willing to litigate cases through trials if necessary
Whether they actively listen to you and provide you with knowledgeable advice
Their communication styles
Their reputations in the community
You can check the reputation of the attorney and law firm that you are considering with the State Bar of Arizona and review sites such as our Avvo 10.0 Rating, Martindale-Hubbel, Super Lawyers, Lawyers.com and others. Try to find an attorney who has achieved recognition for the quality of his or her representation. When you meet with an attorney for a consultation, be prepared to ask him or her a number of questions to ask an attorney so that you can evaluate his or her communication ability, knowledge, and whether you feel that you can trust him or her.
Choosing the right attorney for you is important. When you have a family law issue, you should be prepared to work together with the lawyer and law firm that you choose for a lengthy period of time before it is resolved. You will want to choose an attorney who you trust to handle your case effectively and professionally.
---
How can a Family Law & Divorce Attorney Help?
Some people choose to file their petitions for divorce, child custody, or child support on their own. While you are allowed to file divorce and other family law cases on your own, it is generally a better idea to work with an experienced lawyer. The attorneys at Cantor Law Group have years of experience representing people in Arizona in a broad variety of family law matters. We have the legal knowledge that is necessary to successfully navigate through the court system and the law to obtain good outcomes for our clients.
Family law changes all of the time. Beyond the state's family code, new cases impact the law. Because of these changes, our attorneys keep current with all of the adjustments in the law so that we can better represent our clients. We are also able to explain how the court process works so that you are able to understand what you might expect at each stage of your case.
When you work with Cantor Law Group, you will have an advocate who is dedicated to protecting you and your interests. We are skilled at negotiation and at litigation and can represent you in the manner that your case dictates. In many cases, we are able to reach fair settlements for our clients short of trial. In others, we aggressively litigate on behalf of our clients at trials. We understand the types of evidence that may be needed to support your case and can present them to the judge in a manner that clearly demonstrates your side of the family issue with which you are dealing.
---
What Separates Cantor Law Group From Other Firms
The attorneys at Cantor Law Group have earned a well-deserved reputation as top divorce and family lawyers among their peers in the legal community, their clients, and the public. Our legal team is led by Arizona native & attorney, David Michael Cantor, whose jury trials have appeared on local and national media outlets, including ABC, NBC, CBS, Fox News, KTAR, and KFYI Radio. The attorneys at the firm have earned numerous awards. Mr. Cantor has earned a rating of AV-Preeminent from Martindale Hubbel, which is the highest peer-reviewed rating that can be awarded to attorneys from the organization. He is also a lifetime charter member of the Best Attorneys of America and has received numerous other awards in recognition of his dedication to his clients and his many successes.
Our lawyers have earned the respect of other attorneys and of judges throughout Arizona because of our professionalism, integrity, honesty, and skillful representation of our clients. We approach our clients as partners in obtaining the best possible outcomes for them and work closely together with all of our clients to help them to resolve their divorce and family law issues. When you choose us, you will have a representative who will aggressively advocate for you throughout your case and who will keep you informed at all times.
Family law issues can be difficult for most people to handle. Whether you are going through a divorce or have encountered a different family law issue, getting help from an experienced and successful family law attorney can make the difference. A lawyer can help you to step back from the emotional conflict and to understand how to approach your case in a way that might provide you with the most favorable results. The attorneys at Cantor Law Group have years of experience and have won numerous trials on behalf of our clients, and we are dedicated to protecting our clients' rights no matter what they might be facing.
Contact us today by calling 602.254.8880 to learn more about your case. You can also schedule a free, confidential consultation by filling out our online contact form below.
Request a Free Consultation or Call Us at (602) 254-8880
Fill out the form below to receive a free and confidential initial consultation.
CURRENT/PAST ASSOCIATIONS & AWARDS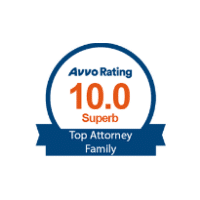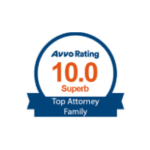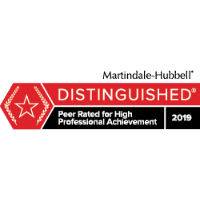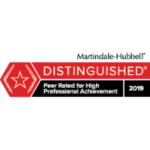 AV-Highest Rated Preeminent Lawyers
Martindale-Hubbell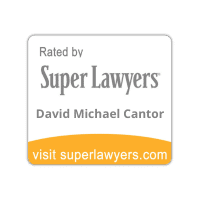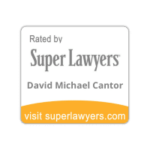 Super Lawyers
Top Family Lawyers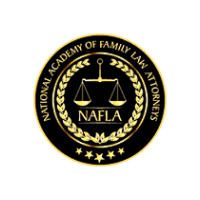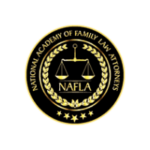 Top 10 Attorney
National Academy of Family Law Attorneys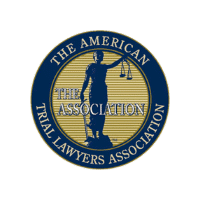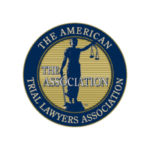 Top 100 Trial Lawyers
American Trial Lawyers Association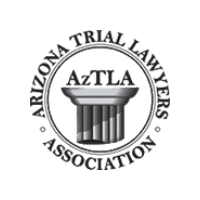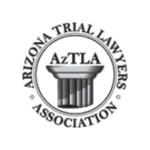 Sustaining Member
Arizona Trial Lawyers Association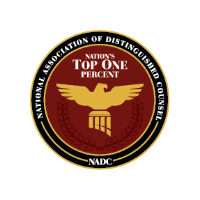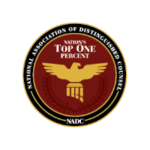 Top 1% Attorney
National Association
of Distinguished Counsel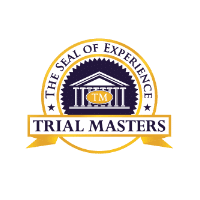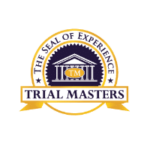 Charter Member
Trial Masters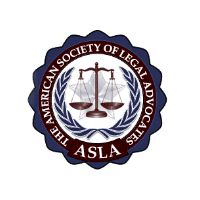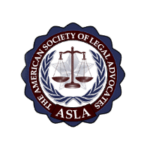 Top 100 Lawyer
American Society
of Legal Advocates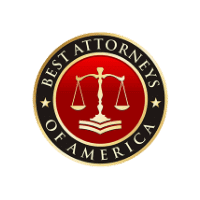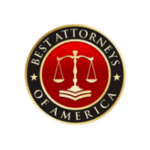 Lifetime Member
Best Attorneys of America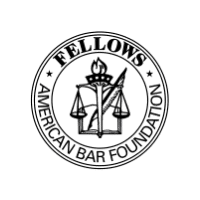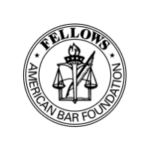 Member
American Bar Foundation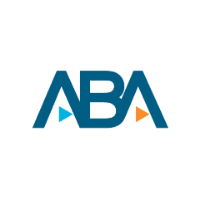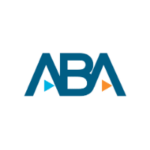 Member Since 1989
American Bar Association