Amber Schultz
Family Law Paralegal
---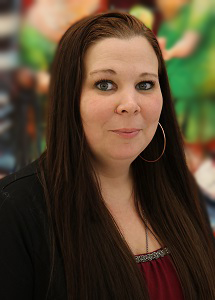 Amber is here to help you. Amber has nearly a decade of experience as a paralegal in family law. Her background and experience allow her to connect and empathize with clients in every stage of a family law case.
Amber has received specialized training in the law, research, and writing to assist you and your case. While she was completing her paralegal studies, Amber was frequently asked by her professors to assist in drafting classroom examples and work materials for future students. Amber maintains a position on her college's Advisory Committee and is regularly called upon as a guest speaker.
Outside of work, Amber can be found riding her motorcycle with her significant other and exploring the Southwest. As a former Illinois resident, Amber enjoys the ability to ride most of the year. Amber's path through life has taught her to approach all situations with humility, compassion for others, and an open mind; which is just what you can expect from her work.